Services
1. Exploring the city and orientation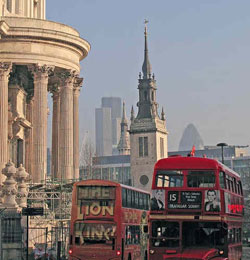 This Service is for those who are considering moving to London, but want to know more of the city they are moving to and what it has to offer before making that decision.
It's a good idea to arrange this visit together with your family. Depending on the time we have and on which members of the family are coming, we could do the following:
We will give you a personalised folder with information on London and its customs, types of property and residential areas, schools or any specific requirement you have.
Tour of the city. Visit to residential areas if required.
Enquiries/visits to schools if required.
Answers to all queries that crop up.
A London4Home consultant will permanently accompany you to answer all your questions and solve all your queries.