Services
3. Finding a school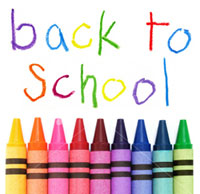 The decision to relocate and therefore of taking your children away from a school they are familiar with to a new one can be upsetting for them, that is why to find the perfect school for them is going to be one of the most important tasks of your move. In London there are several international schools experienced in handling these situations that can assist you at all times.
We can help you by:
Providing Information on schools and their advantages.
Organizing visits to schools and appointments with head teachers.
Helping with admission procedures.