Services
4. Optional services upon arrival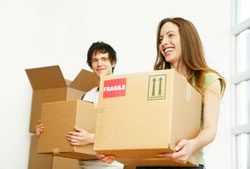 We can also assist you in:
Translating the buying or rental contract
Setting up utility contracts: telephone, ADSL, etc.
Information / negotiation and hiring of removal services with leading international removal companies, if required. Support on the removal day.
Help in leasing or purchasing furniture or electrical household appliances.
Studying and taking out insurance policies that best adapt to you and your family's needs (home, car, health care, roadside assistance, etc.)
Opening bank accounts, credit cards, mortgage accounts.